The Island Games: 2020 CPL season previews for all eight teams
The Island Games are upon us!
The Canadian Premier League's 2020 regular season kicks off on Thursday with a rematch of Finals 2019. Forge FC faces Cavalry FC in the first game of a 28-match opening round that will see the top four teams advance.
The second round is another round-robin group where the two teams advance to a one-off final where the winner will be crowned CPL champions for 2020 and hoist the North Star Shield.
To get soccer fans ready to The Island Games in Charlottetown, CanPL.ca presents its season previews for all eight CPL clubs.
---
RELATED READING: 2020 CPL regular season: The Island Games
---
Pacific FC made some of the biggest splashes of the CPL off-season, bringing in an impressive slate of new, high-profile players to try and improve on their fifth-place finish from 2019. They've bolstered pretty much every position on the field, and they've kept their young core from last season mostly intact. || Read team preview here
---
---
The pressure is on Tommy Wheeldon Jr.'s Cavalry FC to repeat the regular season success they had in 2019. After winning both the Spring and Fall campaigns in their first year, finishing six points clear of Forge FC (whom they lost to in Finals 2019), Cavalry continued to tinker with their squad to try and build on early success. || Read team preview here
---
---
Tweaks and small adjustments were the order of the day from FC Edmonton coach Jeff Paulus this off-season. A strong core of 15 players have returned from 2019, which saw FCE finish fourth in the table. Amer Didic was a welcomed sight for sore eyes as he returned to Edmonton after his trial with Vancouver Whitecaps ended. || Read team preview here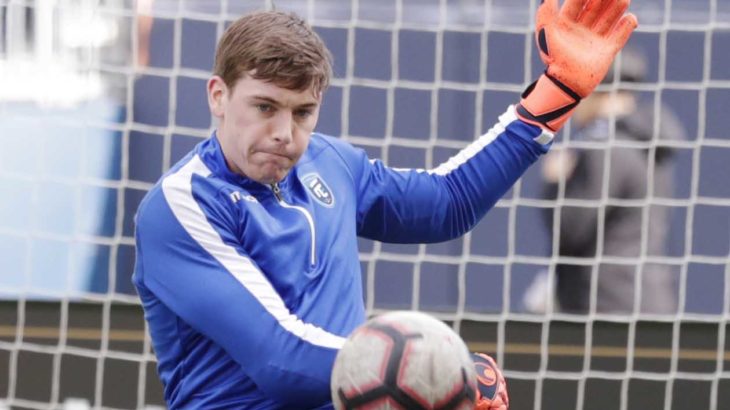 ---
---
The first year of the Canadian Premier League was a bumpy ride for Valour FC, who stumbled to a sixth-place finish (tied on overall points with last-place HFX Wanderers FC, but ahead on tiebreakers to avoid the wooden spoon). || Read team preview here
---
---
To be champions is to put a target on your back. Such is the case for Forge FC, who watched an arms race unfold between the other CPL clubs this off-season while they mostly sat contented with their title-winning squad. || Read team preview here
---
---
If York9 FC went under the knife this winter, it was some delicate surgery. Jimmy Brennan kept only one attacker from last season, with Ryan Telfer's return offering Y9 some valuable consistency up top going into the 2o20 campaign. Cleaning up the attacking group was top of mind for an otherwise solid Y9 squad that finished third in the Fall season in 2019. || Read team preview here
---
---
"A baptism by fire" is one way to describe Atlético Ottawa's inaugural season. The Canadian Premier League's first expansion side arrived in Prince Edward Island to compete in their first season in unusual circumstances. || Read team preview here
---
---
HFX Wanderers FC were supposed to use 2020 as a rebuilding year. But due to the COVID-19 pandemic, coach Stephen Hart has been forced to fast rack that process, with The Island Games offering him less time to improve and shape a brand new group of players into a cohesive team. || Read team preview here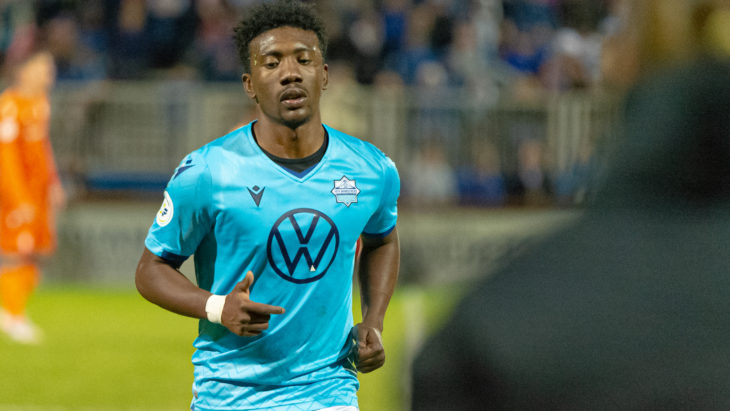 ---
---