CCL! Power Rankings, No. 1: Cavalry sits atop pile, but where's HFX?
---
The Canadian Premier League has kicked off, and while the official standings spell out one version of the inaugural two weeks of action, the eye test tells a different story.
The Centre Circle LIVE! crew has submitted their own tables, which was compiled into the first edition of the CCL! Power Rankings. This subjective take will be published every week throughout the season. Most importantly, these rankings will not be reset once the Spring portion of the 2019 season wraps up on July 1, and will thus continue until the end of the season on Oct. 19.
Keeping in mind factors like previous form, results, some key statistics, and our collective gut feeling, here's the first edition of the CCL! Power Rankings:
---
1. Cavalry FC (1-0-0)
MOVEMENT: –
Cavalry FC enjoyed a stellar debut under the snow at Spruce Meadows, and, barring a late goal by York9's Simon Adjei, looked dominant through 90 minutes of play in an eventual 2-1 win over the visitors. A pair of goals off set pieces indicates the Cavs have plenty of attacking weapons, too.
---
2. Valour FC (1-1-0)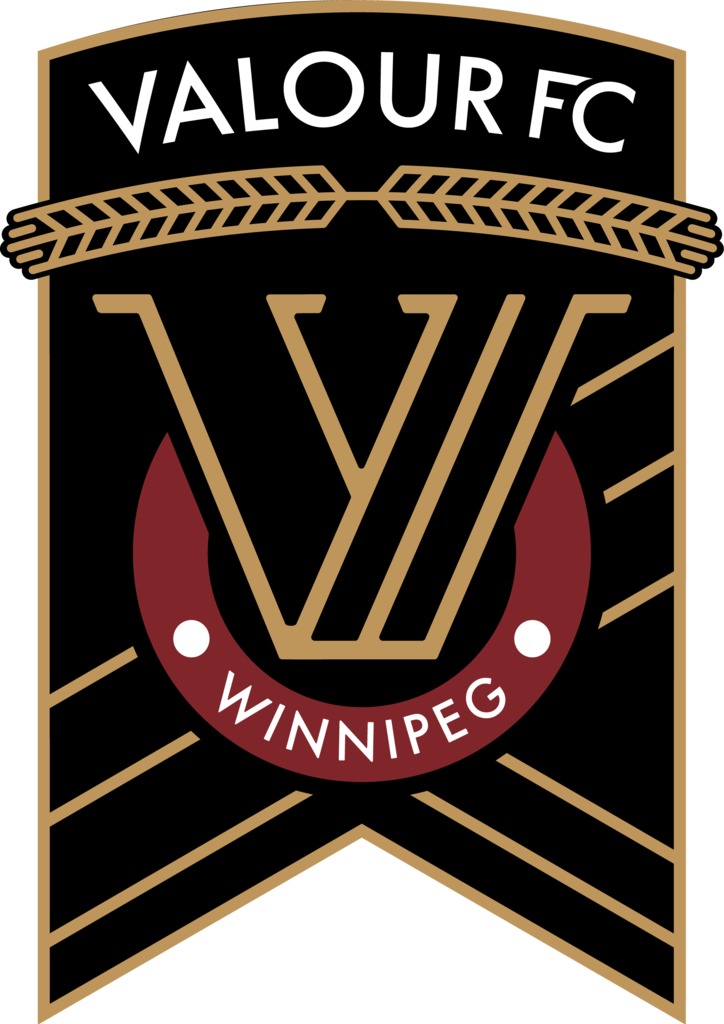 MOVEMENT: –
An opening win away from home may have surprised Pacific FC supporters expecting another celebration at Westhills, but Valour FC got what it dished out a few days later after suffering a loss to a visiting FC Edmonton. Still, all the pieces are here, it seems, especially in the Valour midfield.
---
3. Pacific FC (1-1-0)
MOVEMENT: –
Did well to kick off their CPL adventure with a big win over HFX Wanderers FC, but struggled with key absences through injuries and red cards in the follow-up against Valour. Still, if Marcus Haber's upsurge in form can translate to goals, Pacific FC looks to be a true attacking threat.
---
4. FC Edmonton (1-0-0)
MOVEMENT: –
Playing spoilers away from home, FC Edmonton went into Investors Group Field and put on the sort of professional away display one might expect from a team that's done it all before – and they have. While this current Eddies crop may be new, their away showing suggests otherwise.
---
5. HFX Wanderers FC (1-1-0)
MOVEMENT: –
The Kitchen was rocking at Wanderers Grounds as HFX Wanderers FC took the sword to Forge, the perfect remedy to an season-opening loss to Pacific. Of note? Striker Luis Alberto Perea, who stepped in marvellously in HFX's second fixture, scoring the game-winning goal, to boot.
---
6. Forge FC (0-1-1)
MOVEMENT: –
Forge FC went into the 2019 CPL season as favourites, but will need to course-correct quickly to stay alive in this Spring portion sprint, as a draw and a loss to kick off the campaign is less than ideal for Bobby Smyrniotis' side. Still, the attacking stats indicate Forge should bounce back.
---
7. York9 FC (0-1-1)
MOVEMENT: –
Perhaps this is a tough ranking for a team that actually looked quite decent for short spells, doubly so when considering the fact that York9 was the visitor for a pair of home openers in Hamilton and Calgary to kick off their season. We don't expect Y9 to stay 7th for too long, though.