Under-21 minutes update: Five CPL teams smash target, Forge lagging behind
---
Domestic under-21s have been at the centre of the Canadian Premier League's season on Prince Edward Island.
Five teams at The Island Games have already fulfilled their under-21s quota, which was prorated down to 250 minutes this season from the 1,000 minutes required in 2019, less than halfway through the first group stage. Another two teams are fast approaching the 250-minute milestone and will reach it soon.
All domestic players born on Jan. 1, 1999 or after are classified as an under-21, including loanees and CPL-U SPORTS draftees. Teams were required to have at least three under-21s signed to their rosters for the campaign, which all eight clubs have confirmed.
Atlético Ottawa leads the way thus far (544 minutes), with winger Malyk Hamilton breaking the required team threshold all by himself (270 minutes)
Valour FC is close behind as Julian Dunn's three-match run adds 270 minutes to the team's 536-minute total. FC Edmonton is at 534 minutes, with Terique Mohammed leading the pack of young Eddies getting the nod from coach Jeff Paulus.
At the other end, Forge FC boasts only three minutes from four matches, a scenario that may force Klaidi Cela, Monti Mohsen or goalkeeper Baj Maan into the starting XI sometime this week.
Here's the full team-by-team, player-by-player breakdown.
---
RELATED READING: New under-21 minutes threshold confirmed for 2020 CPL season
---
HFX Wanderers FC – 320/250 minutes
Chrisnovic N'Sa – 180
Daniel Kinumbe – 46
Jake Ruby – 102
Scott Firth – 0
Luke Green – 0
York9 FC – 211/250 minutes
Julian Altobelli – 0
Ezequiel Carrasco – 0
Ijah Halley – 6
Max Ferrari – 100
Lowell Wright – 96
Isaiah Johnston – 9

Atlético Ottawa – 544/250 minutes
Malyk Hamilton – 270
Gianfranco Facchineri – 180
Matteo de Brienne – 0
Antoine Coupland – 94
Forge FC – 3/250 minutes
Klaidi Cela – 3
Monti Mohsen – 0
Baj Maan – 0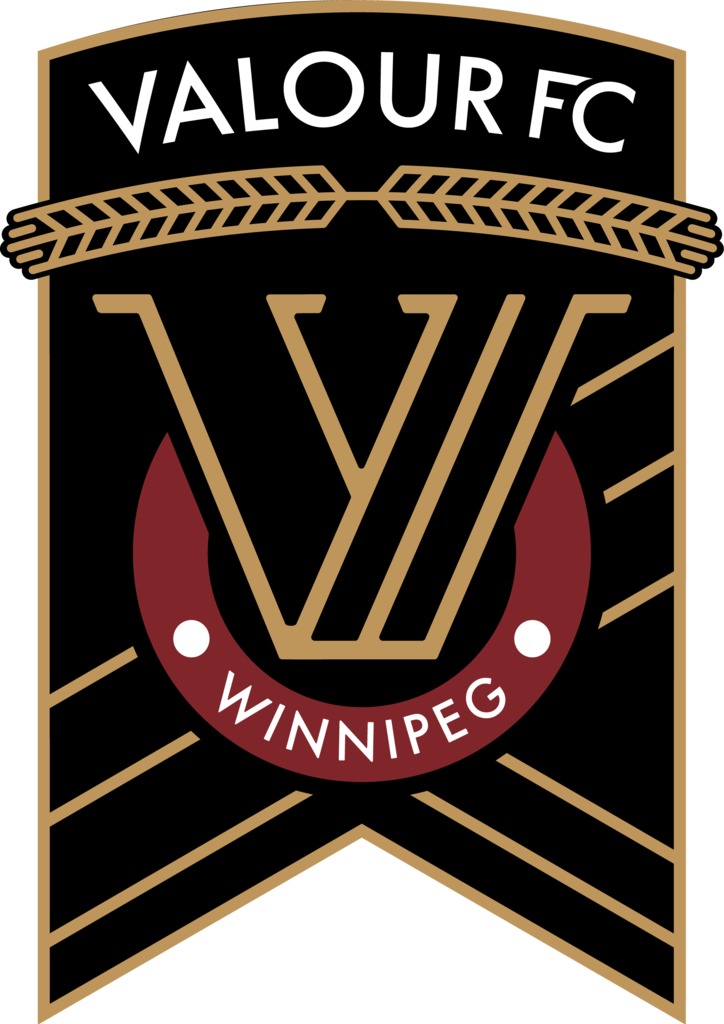 Valour FC – 536/250 minutes
Federico Peña – 65
Raphaël Garcia – 0
Dante Campbell – 85
Shaan Hundal – 116
Yohan Le Bourhis – 0
Julian Dunn – 270
FC Edmonton – 534/250 minutes
Chance Carter – 70
Marcus Velado-Tsegaye – 0
Prince Amanda – 13
Terique Mohammed – 119
David Doe – 27
Anthony Caceres – 38
Cavalry FC – 208/250 minutes
José Hernández – 8
Mohamed Farsi – 165
Aribim Pepple – 35
Pacific FC – 316/250 minutes
Alessandro Hojabrpour – 169
Sean Young – 19
Noah Verhoeven – 128