Under-21 minutes update: Valour leads the way, Forge passes 250-minute target
---
Valour FC took the "trust the kids" crown in the first round of The Island Games.
Rob Gale's side smashed the requirement of Canadian under 21 players with their 1,532-minute total, eclipsing the CPL's threshold six-times over. Toronto FC loanee Julian Dunn led the way as the club's ironman, playing all 630 minutes of the first round. Big minute contributions from Shaan Hundal (232), Dante Campbell (227), and Federico Peña (327) are also worth noting.
Clubs were required to field domestic under-21 players for 250 combined minutes during the first round of The Island Games, which is down from the 2019 season's 1,000-minute threshold. Pacific FC led the youth charge, and coined the term "trust the kids," in 2019 when their under-21s combined for over 13,000 minutes.
FC Edmonton's under-21s finished second to Valour at 1,183 minutes in the first round in PEI, with Marcus Velado-Tsegaye and Prince Amanda's late-round runs in team boosting their total.
At the other end, Forge FC was the final CPL squad to cross the under-21 finish line on Saturday, with contributions by Monti Mohsen and Baj Maan bringing the team's total to 303 minutes.
All domestic players born Jan. 1, 1999 or after are classified as under-21, including loanees and CPL-U SPORTS Draftees. Teams are required to have at least three under-21s signed to their rosters.
Here's the full team-by-team, player-by-player breakdown.
---
RELATED READING: New under-21 minutes threshold confirmed for 2020 CPL season
---
HFX Wanderers FC – 698 minutes
Chrisnovic N'Sa – 517
Daniel Kinumbe – 45
Jake Ruby – 128
Scott Firth – 8
Luke Green – 0
York9 FC – 552 minutes
Julian Altobelli – 0
Ezequiel Carrasco – 90
Ijah Halley –157
Max Ferrari – 159
Lowell Wright – 128
Isaiah Johnston – 18

Atlético Ottawa – 933 minutes
Malyk Hamilton – 630
Gianfranco Facchineri – 206
Matteo de Brienne – 0
Antoine Coupland – 97
Forge FC – 303 minutes
Klaidi Cela – 2
Monti Mohsen – 209
Baj Maan – 90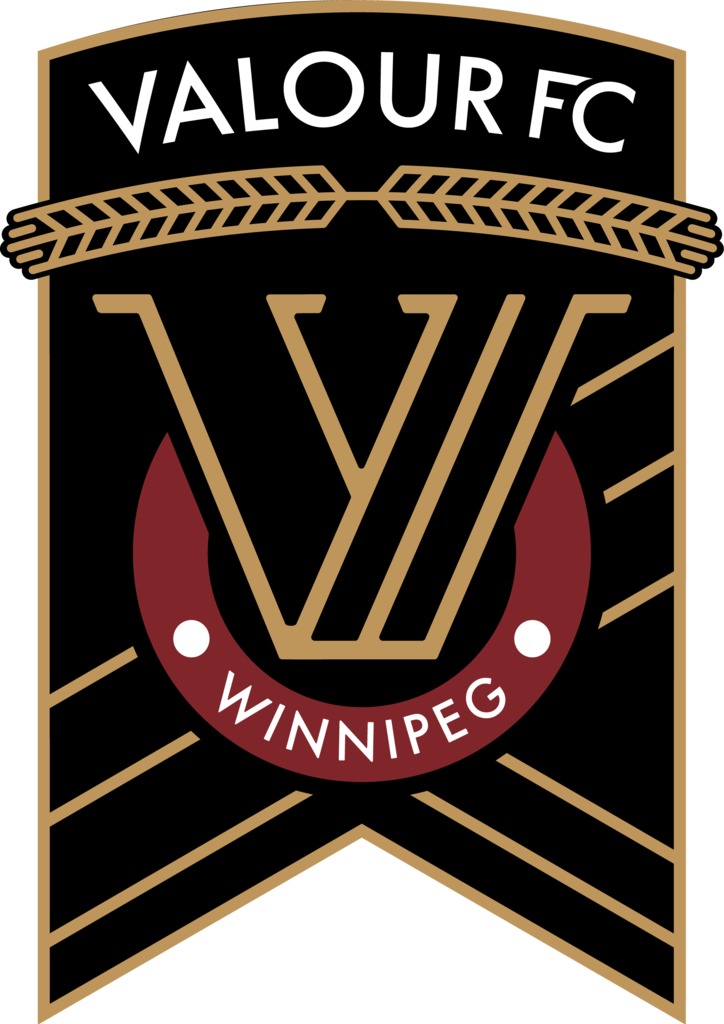 Valour FC – 1,532 minutes
Federico Peña – 327
Raphaël Garcia – 26
Dante Campbell – 227
Shaan Hundal – 232
Yohan Le Bourhis – 90
Julian Dunn – 630
FC Edmonton – 1,183 minutes
Chance Carter – 203
Marcus Velado-Tsegaye – 230
Prince Amanda – 145
Terique Mohammed – 303
David Doe – 54
Anthony Caceres – 248
Cavalry FC – 390 minutes
José Hernández – 8
Mohamed Farsi – 341
Aribim Pepple – 41
Pacific FC – 680 minutes
Alessandro Hojabrpour – 259
Sean Young – 248
Noah Verhoeven – 173