Welcome to the 2020 Fan Awards. Celebrate the best of the 2020 Island Games and vote from November 16th to November 24th for your chance to win prizes!
Below are the categories and nominees for each award. At the bottom of the page submit your votes for each award.
It's in the hands of the fans.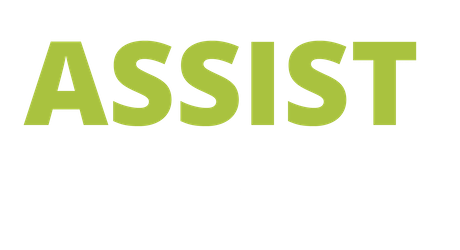 NOMINEE: CHRISTIAN OXNER
HFX Wanderers captured the Home to Play FIFA 20 tournament back in April thanks to the heroics of Christian Oxner, who dispatched Atlético Ottawa's Malyk Hamilton 3-0 in the second leg of the finals.
NOMINEE: PACIFIC FC ECPL CHAMP
Pacific FC's eCPL champion offered some faith in humanity and video games after winning the club's eCPL championship. And no win is complete without a shout out to your mom!
NOMINEE: SKILL SHACK
Before a Home To Play match, Pacific FC representative Skills_Shack took on MegaBit98, who plays for Bundesliga side Werder Bremen. Skills_Shack, playing as the Canadian national team, upset MegaBit's Bremen with a 2-0 win.
Thank you for your votes! Voting is now closed.