Welcome to the 2020 Fan Awards. Celebrate the best of the 2020 Island Games and vote from November 16th to November 24th for your chance to win prizes!
Below are the categories and nominees for each award. At the bottom of the page submit your votes for each award.
It's in the hands of the fans.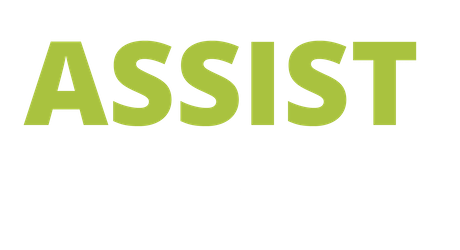 WINNER
HFX Wanderers captured the Home to Play FIFA 20 tournament back in April thanks to the heroics of Christian Oxner, who dispatched Atlético Ottawa's Malyk Hamilton 3-0 in the second leg of the finals.
Thank you for your votes! Voting is now closed.