Kinduct final stat sheets: Top overall performers from the #GotGame Open Trials
---
TORONTO – The Canadian Premier League's #GotGame Open Trials have come to a close, and with it, data analytics company Kinduct has now collected and compiled meaningful performance and fitness data across each of the seven stops to help club head coaches formulate their thoughts on the talent on offer across Canada.
CanPL.ca has kept fans and followers of the Open Trials up-to-date with a rundown of the top performers from each city but with the trials now wrapped up, Kinduct has provided even more in-depth statistical and fitness scoring breakdowns from all seven stops combined. Here's how the trialists performed:
---
---
---
---
---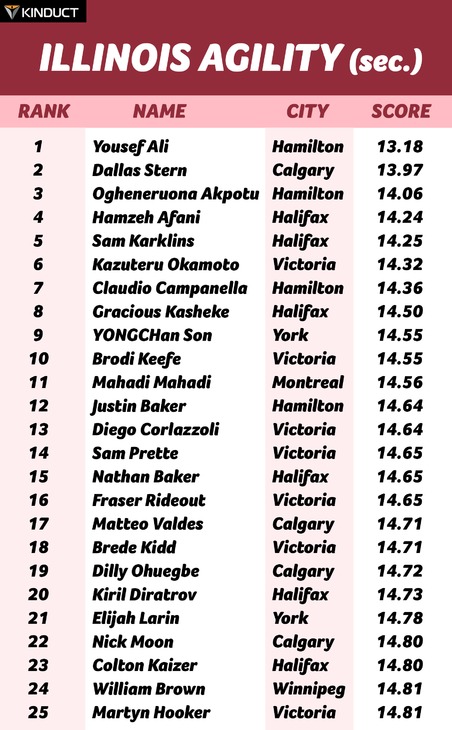 ---
---
---
The #GotGame Open Trials saw the CPL's collective coaching staffs travel to Halifax, Laval, York, Hamilton, Winnipeg, Calgary and Victoria to allow hopeful professionals to showcase their skills and attempt to earn a contract in the league for the inaugural 2019 season. Kinduct's fitness and performance testing has provided data that will be used by the coaching staff to aid in formulating their opinions, but is not a direct indication that a player will receive an invite to the league's preseason camp.